From September 14th to 15th, more than 6,600 freshmen from 23 provinces, autonomous regions and municipalities entered Dezhou College and started their university life.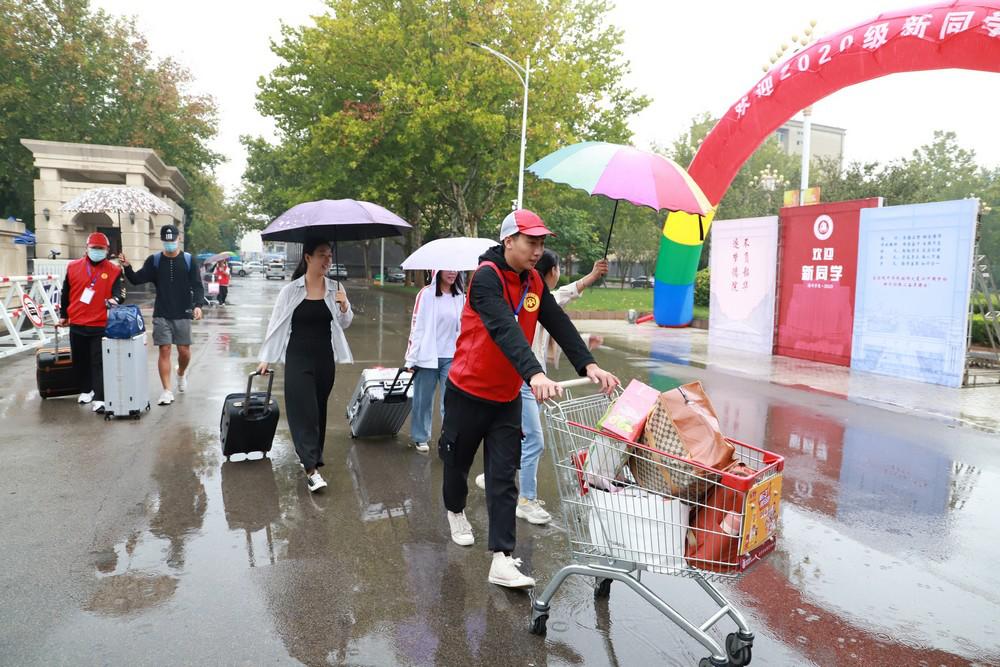 The school attaches great importance to the work of orientation and provides the best service for new students and their parents with heart. The Green Channel love gift package is a kind of care for the students with difficulties in their families to go to school. Digitized welcome improves efficiency, real-time display of progress. Hundreds of volunteers wearing red vests braved the rain to provide one-on-one services to new students, which added to a beautiful scenery of the school. In-depth media reports from multiple angles have expanded social influence. All that contributed to a good first impression for the new students.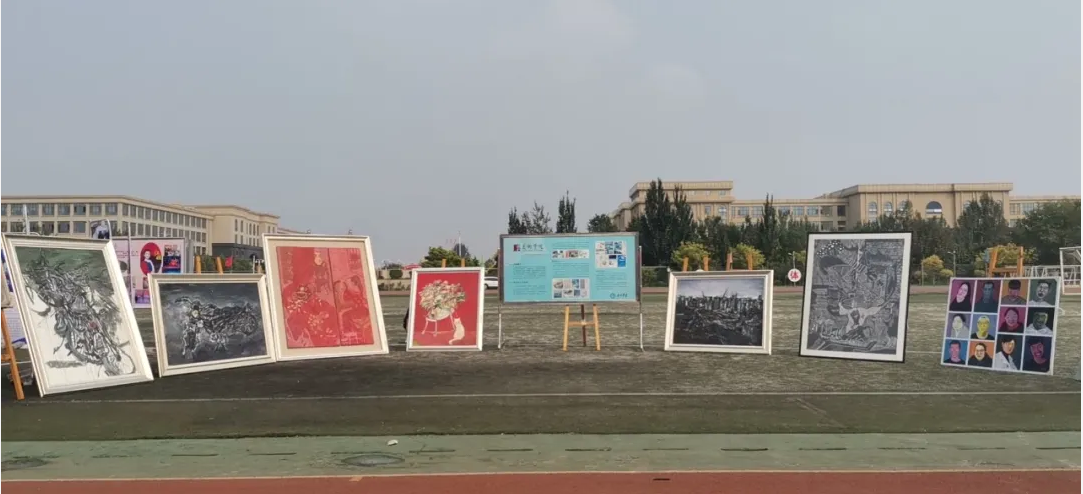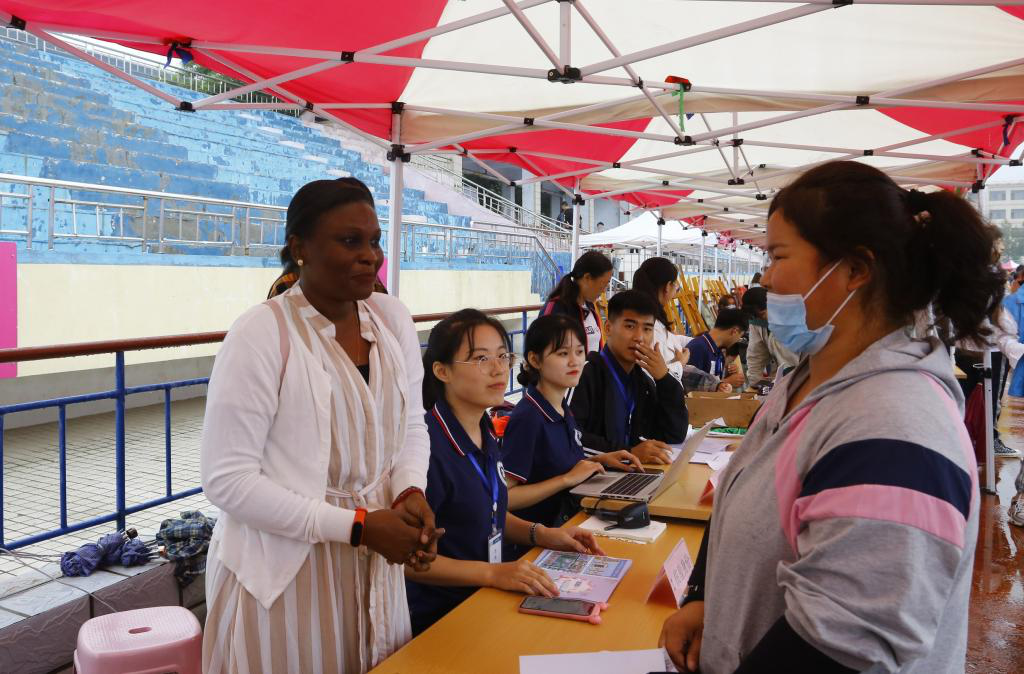 It is reported that the new students will start their education enrollment on September 16th. The opening ceremony will be held on September 17th, then themilitary training will take place. And classes will be officially started on October 2nd.